I've lost count of the amount of hostels I've stayed in throughout my travels. Over 12 months of hopping from dorm to dorm every few days could of got tiresome but I fell in love with hostel life. It's like always having a family to come home to, living with your best friends and socialising with like minded adventurers. Plus free walking tours, drinking games, cheap food and many more activities that you can take advantage of in your temporary home!  
My friends and family back home couldn't bare the thought of living with strangers, sleeping in rough, dirty conditions and waiting in line for a shower in the morning but this is something that you will only experience in the cheapest dives. Make sure you read reviews and I recommend going for a mid-range hostel, I like to pay around £5 on average and this usually ensures me a very comfortable stay.
Here are some of the best hostels I've ever come across on my adventures and if you're still paying triple the price for hotel rooms – you may want to reconsider.
We Escape // Weligama, Sri Lanka 
Weligama was my favourite little surf town in Sri Lanka – it felt like home very fast and although my friends and I rented an airbnb apartment to share for the majority of my weeks here this hostel blew my mind!
Tip: Girls get free drinks on the beach every Saturday night at W15, 5-7pm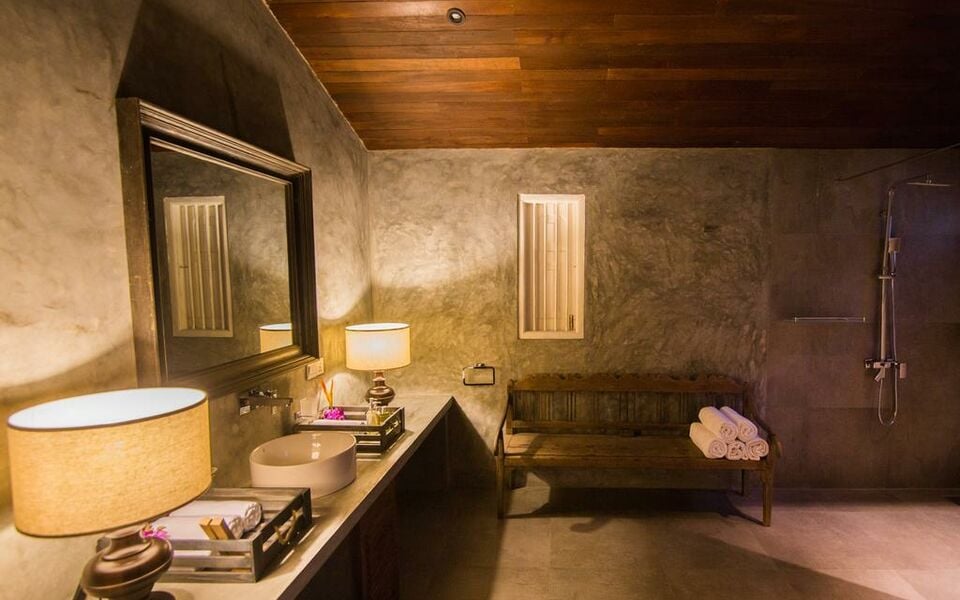 Outpost Beach Hostel // El Nido, The Philippines 
Out of the hundreds of hostels, hotels, rented apartments and tents that I've rest my sandy backpacker feet in – Outpost wins. From the tequila shot when I checked in, the most stunning boat trip around Palawan and the team members who became friends – this hostel got everything right. Great food, epic parties and the most social atmosphere ~ and comfy beds!
Tip: Make sure you book in advance – they're always full. 
Generator Hostels // Venice, Italy
Generator very kindly sponsored me whilst I traveled around Europe in 2016 and each of their hostels is mind blowing. They convert old buildings into beautiful homes for travelers including a university in Amsterdam and my personal favourite – the warehouse in Venice. Each Generator has a cafe and bar of a different theme. When I walked into the hostel in Venice I couldn't believe my eyes – and as always they delivered on super cosy rooms with plenty of under-bed storage. Read my full review of the hostels here.
Mad Monkey // Koh Rong Samloem, Cambodia 
How does sleeping in a hut, listening to the waves and free shots at the bar sound? This Mad Monkey has a private bay featuring hammocks and swings. Swim amongst the bio-luminescent plankton at night and explore the island on the hostel boat by day. Fire shows, BBQ nights and fishing trips are just some of the activities by the hostel – there is no WiFi here so expect a true escape in the ultimate paradise.
Botchan Hostel // Lombok, Indonesia 
When you leave the shores of Bali, you're almost guaranteed to visit Lombok next door. This beautiful island is far less developed than its neighbour but there is one spot that's beaten it hands down. Botchan Hostel is incredible value, it hides away in Kuta Lombok and each dorm is an individual home with a communal eating and pool area outside. The owners are amazing and there's free banana pancakes every morning – oh and the best part, it's only £7 to stay!
Add your favourite hostel to the list in the comments!
IM GOING TO ICELAND NEXT WEEK! FOLLOW IT ALL ON INSTAGRAM. 
A gift from me to you >
£15 when you sign up to Booking.com
***